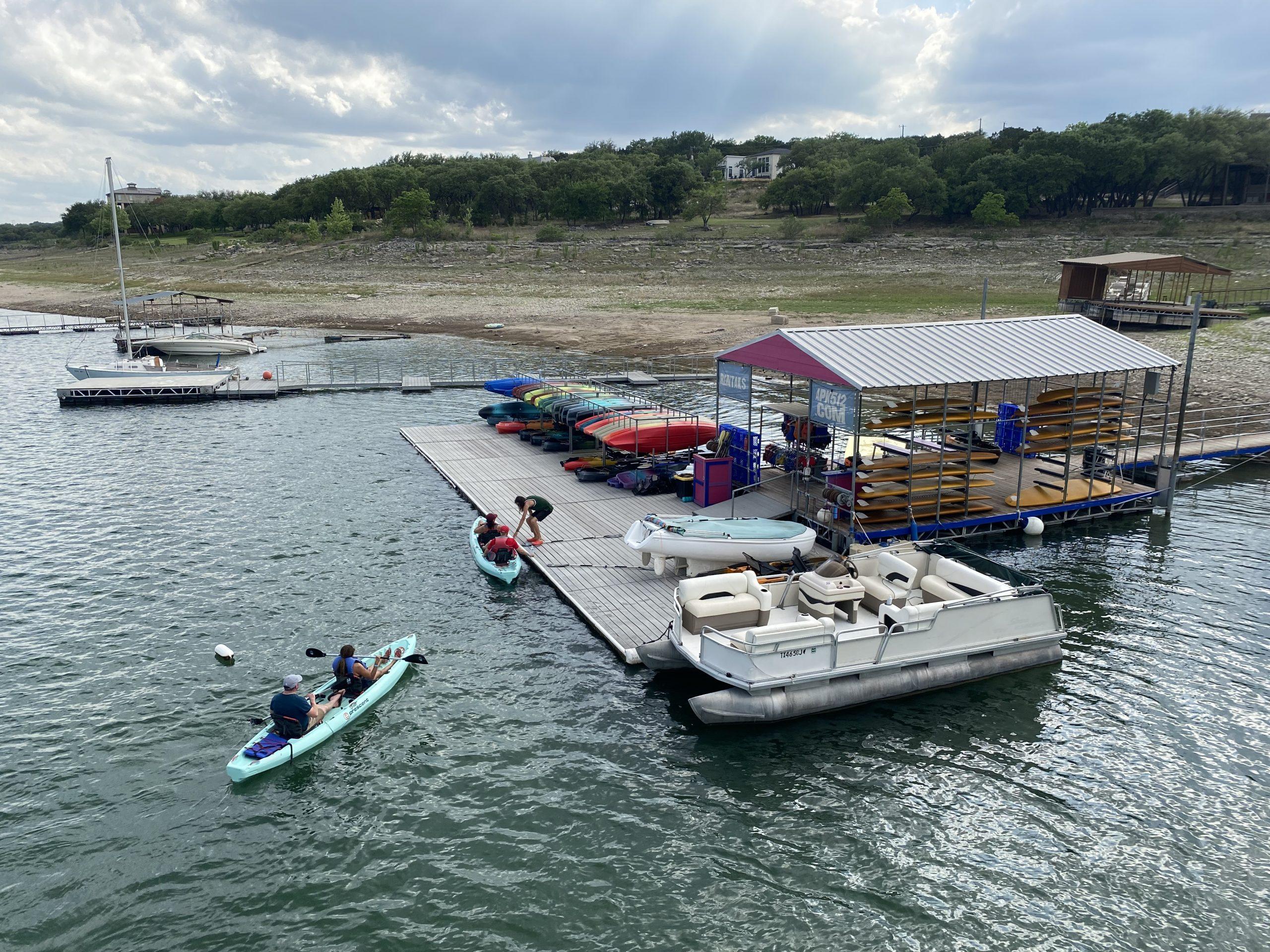 WE ARE HIRING DOCK ATTENDANTS!
The Dock Attendant is the face of Austin Pedal Kayaks. You are responsible for assisting customers and answering questions about the dock and the lake. You take pride in keeping our dock nice, neat, and organized, as well as taking care of the equipment. 
As a Dock Attendant, you will learn how to properly pair customers with appropriate boats per their body type and skill set, how to help customers in and out of boats, and how to teach customers paddling basics, and most importantly, how to have a good time while doing all of the above!  
Who You Are:
(Please do not apply if you cannot meet ALL guidelines below)
You appreciate an incredible customer service experience and will work hard to make it a reality 

You're a talker – you like being social, friendly, and engaging with people

You're comfortable working outside in the heat (this is Texas, y'all! Our summers are HOT)

You're into staying fit and healthy 

You're always up for a good time but you're also responsible and professional (t

ardiness and absenteeism are NOT tolerated)

You're available weekends and holidays

You're over the age of 15 and have reliable transportation to/from work

You can commit to working at Austin Pedal Kayaks for four months or longer. We are looking for dedicated members to join our team.