*ALL CUSTOMERS MUST WEAR A FACE COVERING UNTIL ON THE WATER!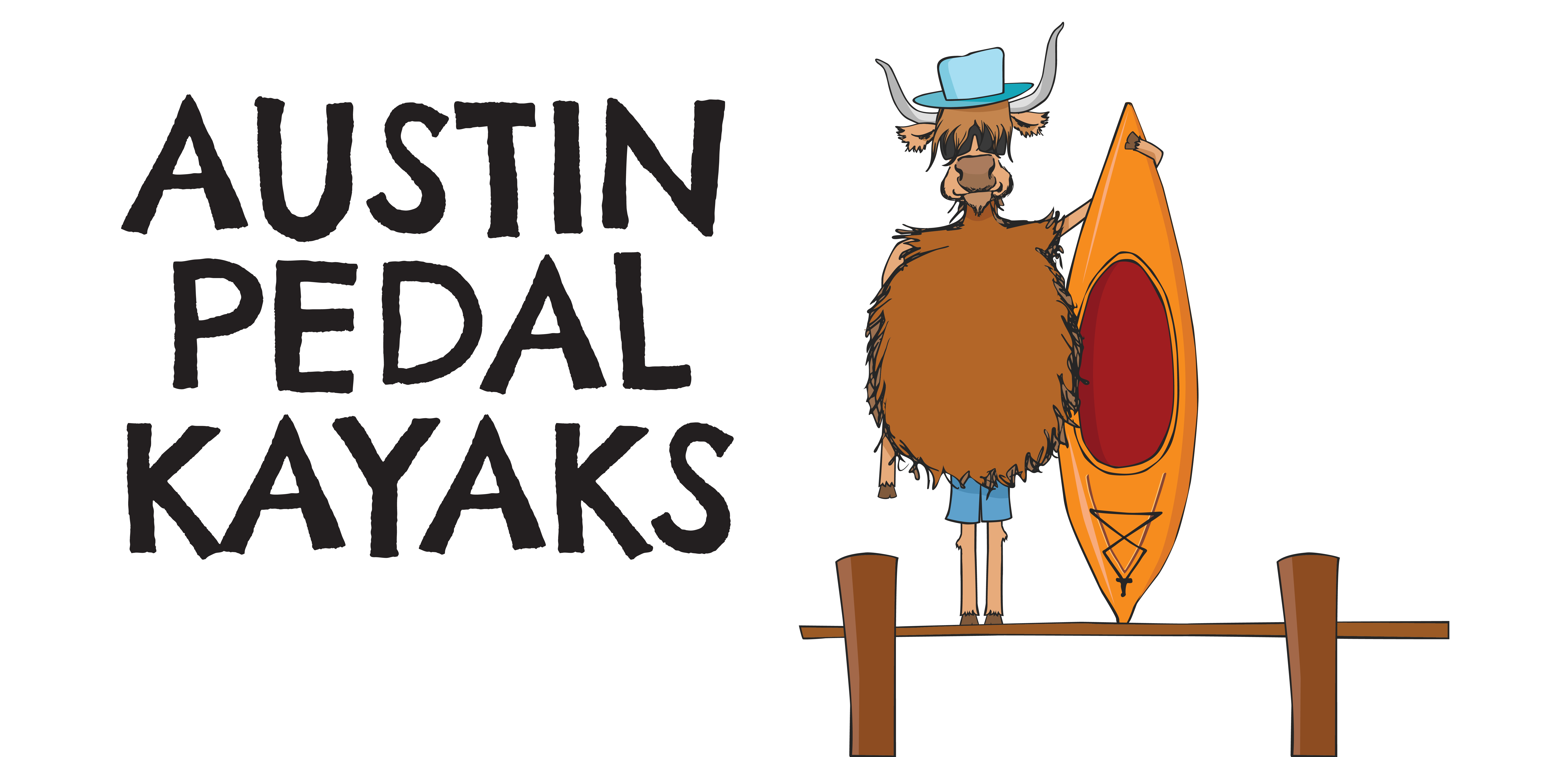 HAVE QUESTIONS IN THE MEANTIME? FEEL FREE TO EMAIL US AT INFO@AUSTINPEDALKAYAKS.COM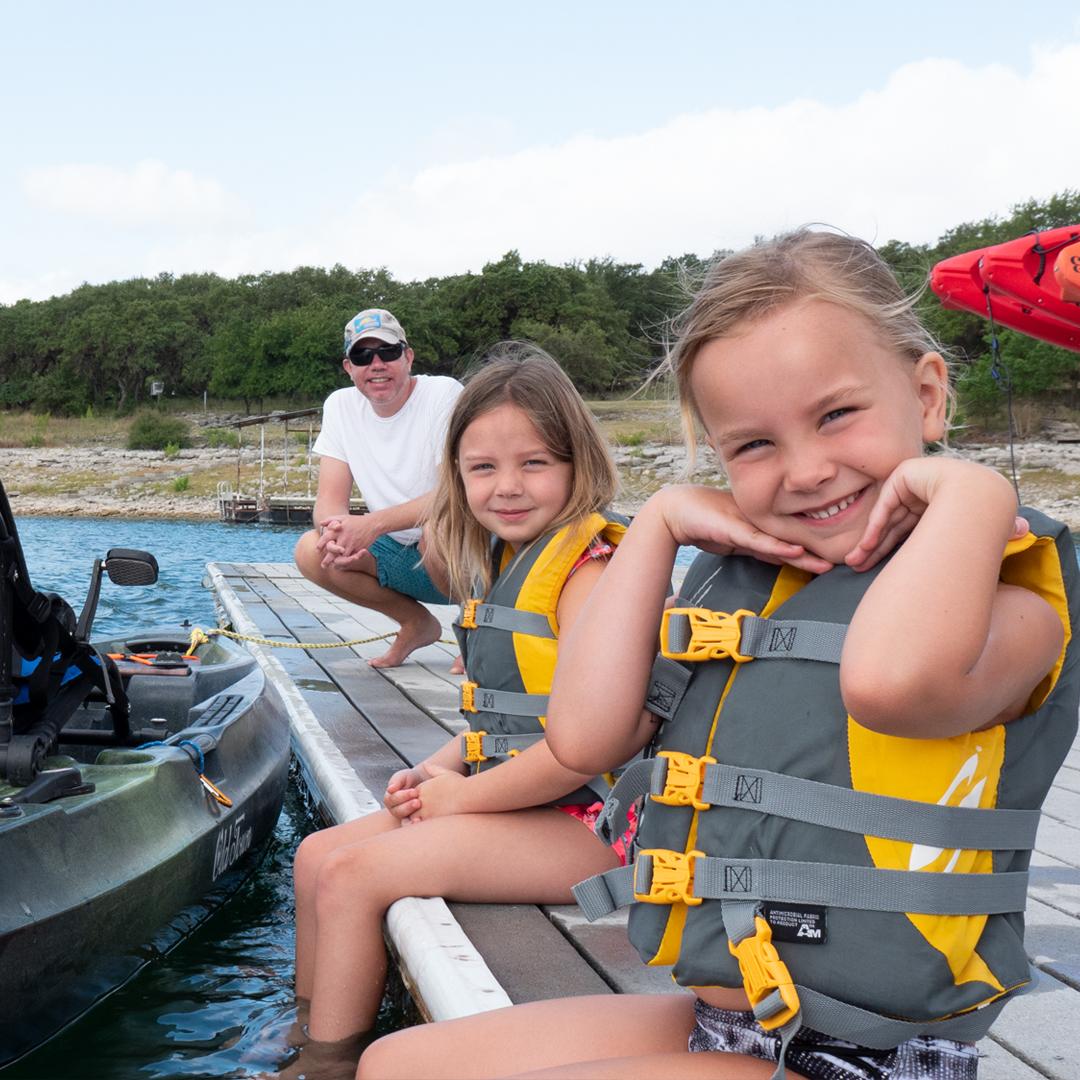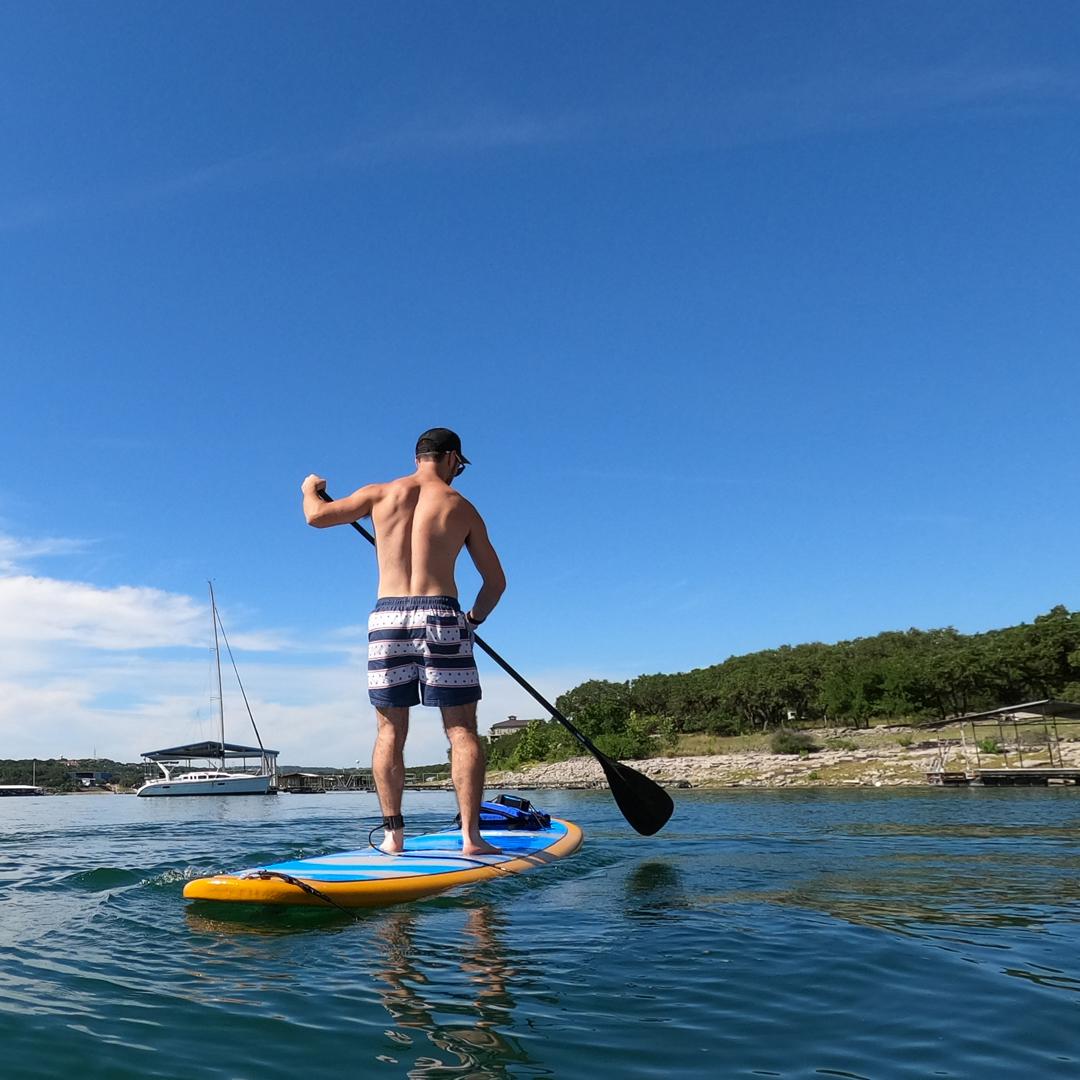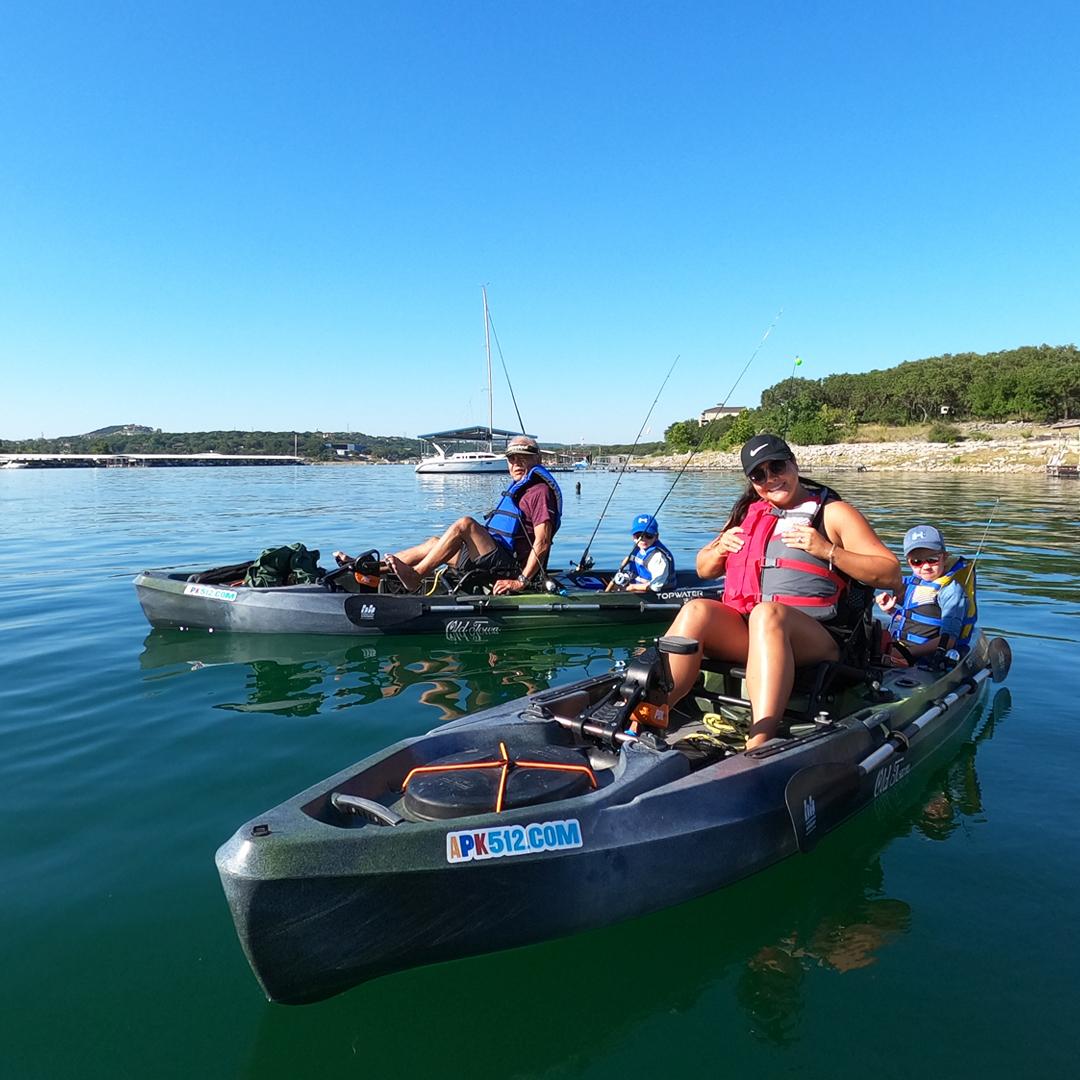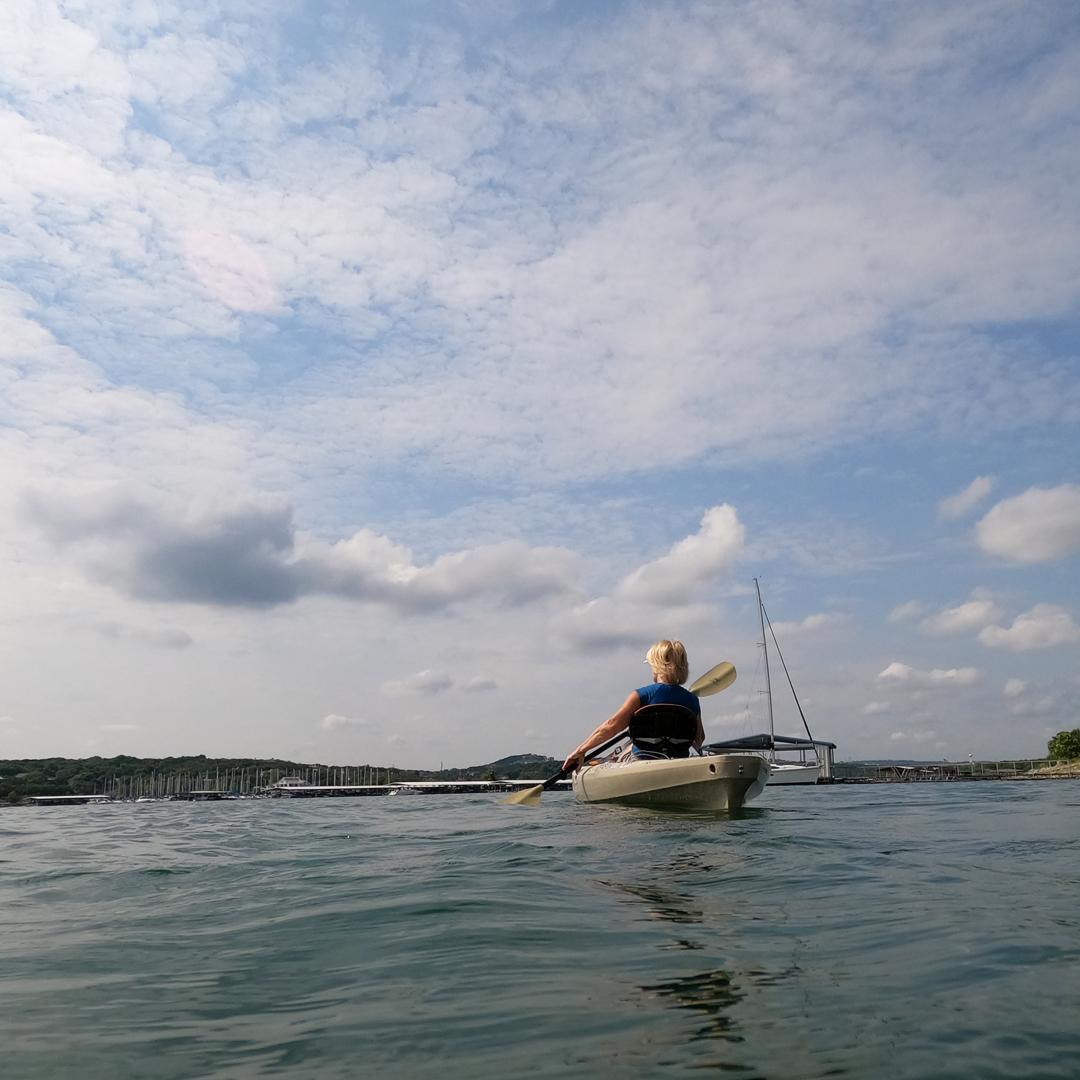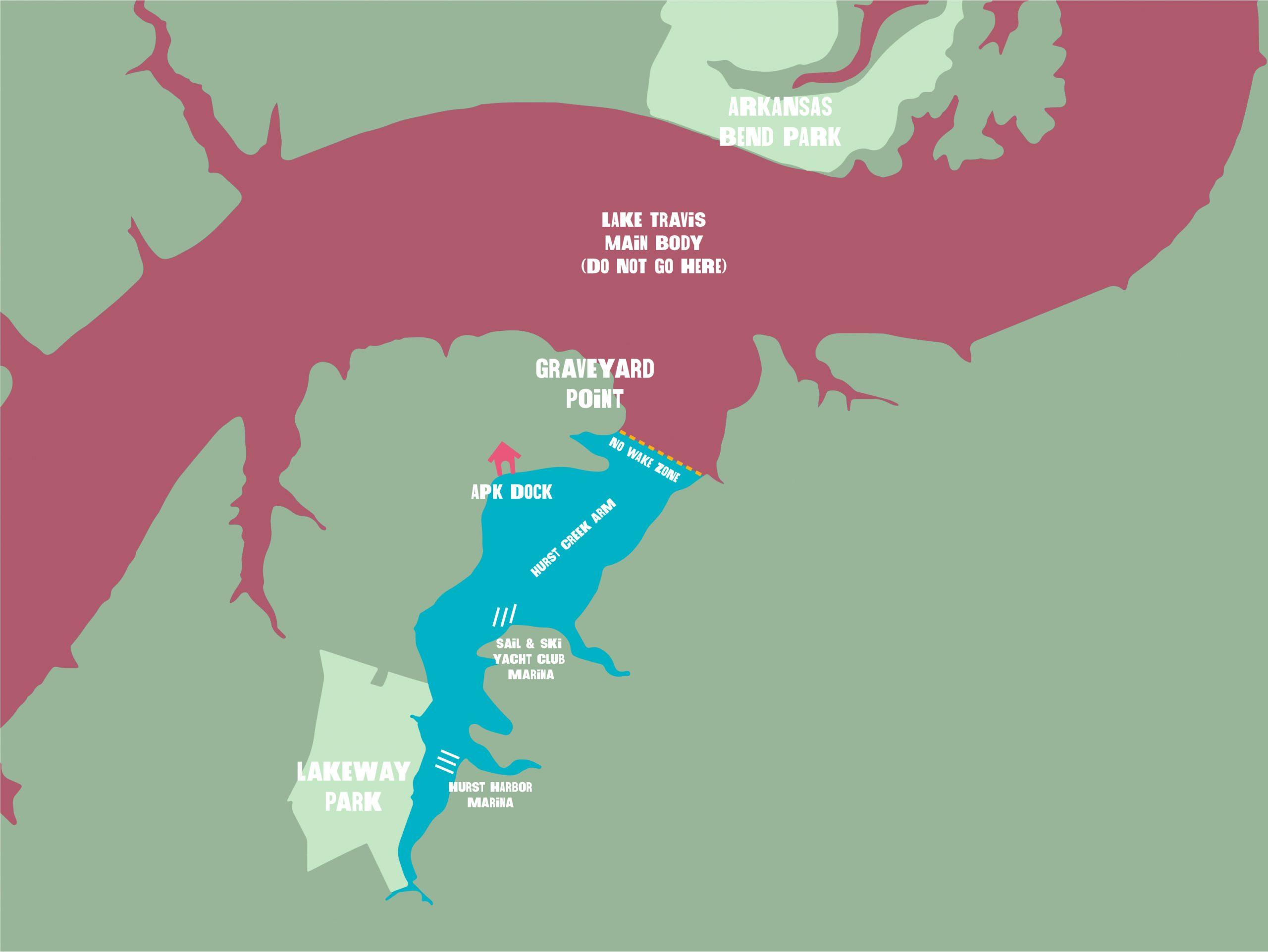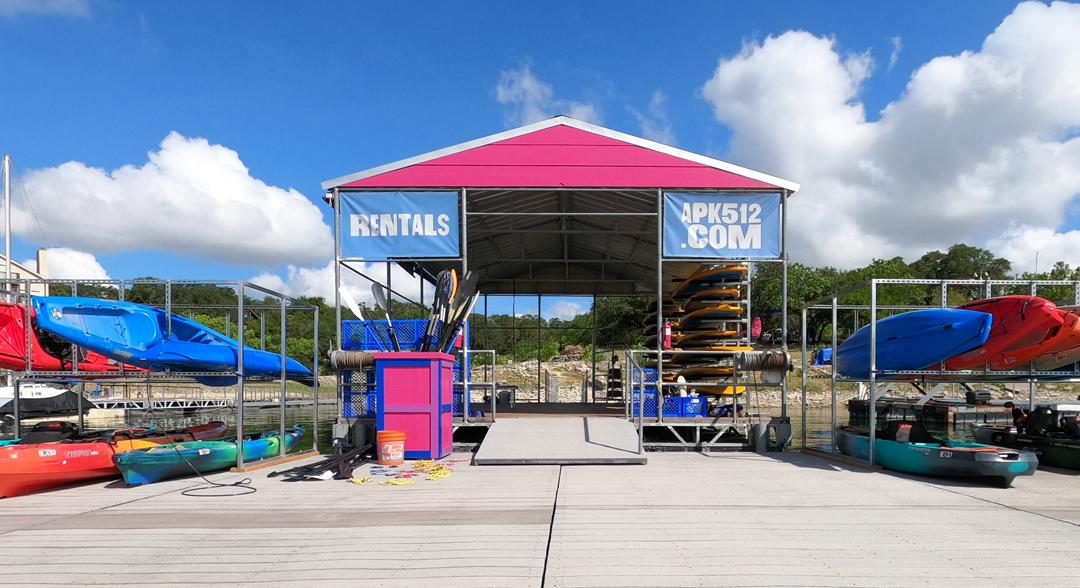 Down on the Dock
Our newsletter is the best way to get the inside scoop at APK as well as discounts, early access to events, and a bunch of other cool stuff!