*ALL CUSTOMERS MUST WEAR A FACE COVERING UNTIL ON THE WATER!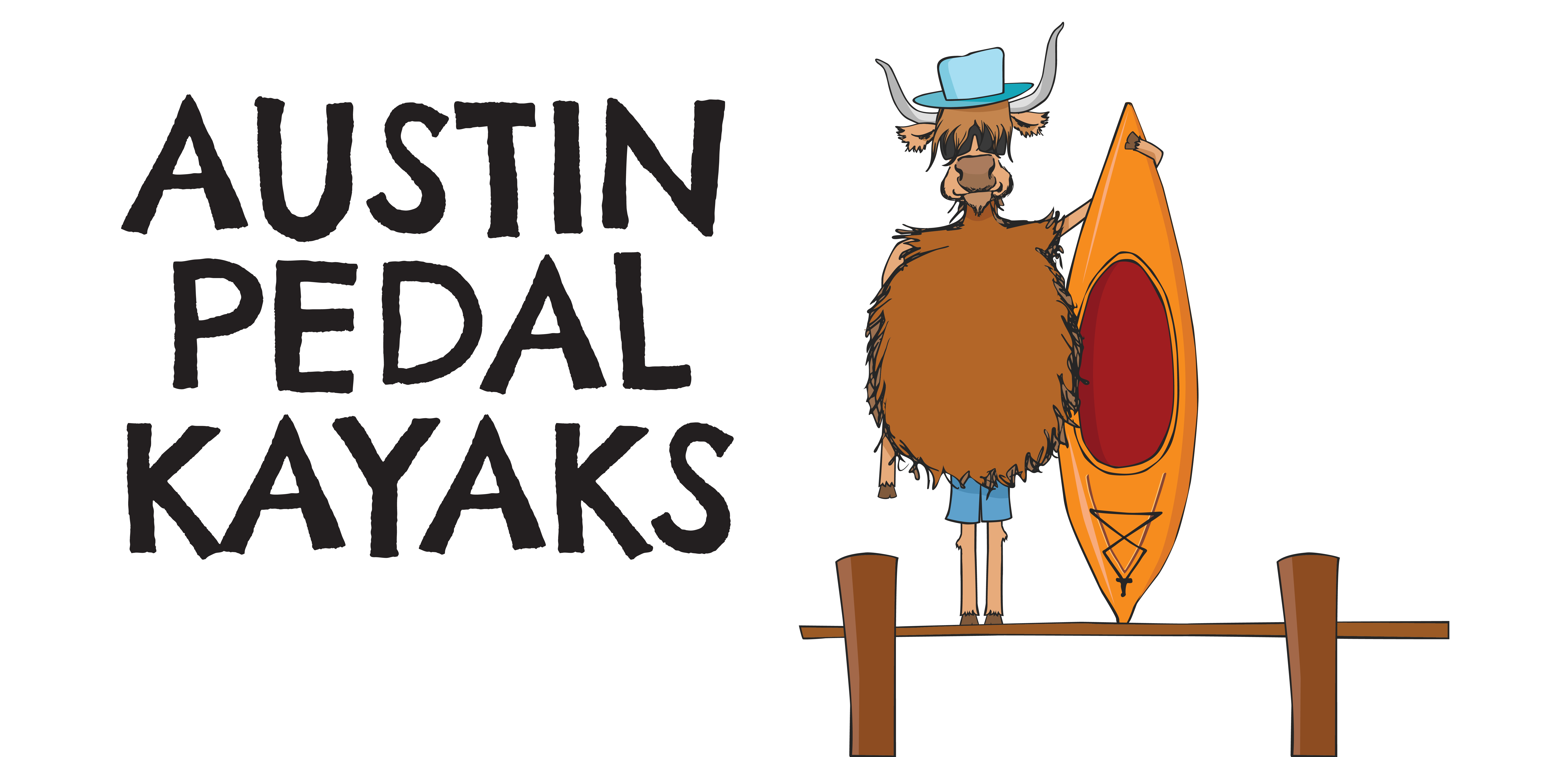 WE ARE CURRENTLY HIBERNATING FOR THE WINTER! SEE YOU IN MARCH 2021!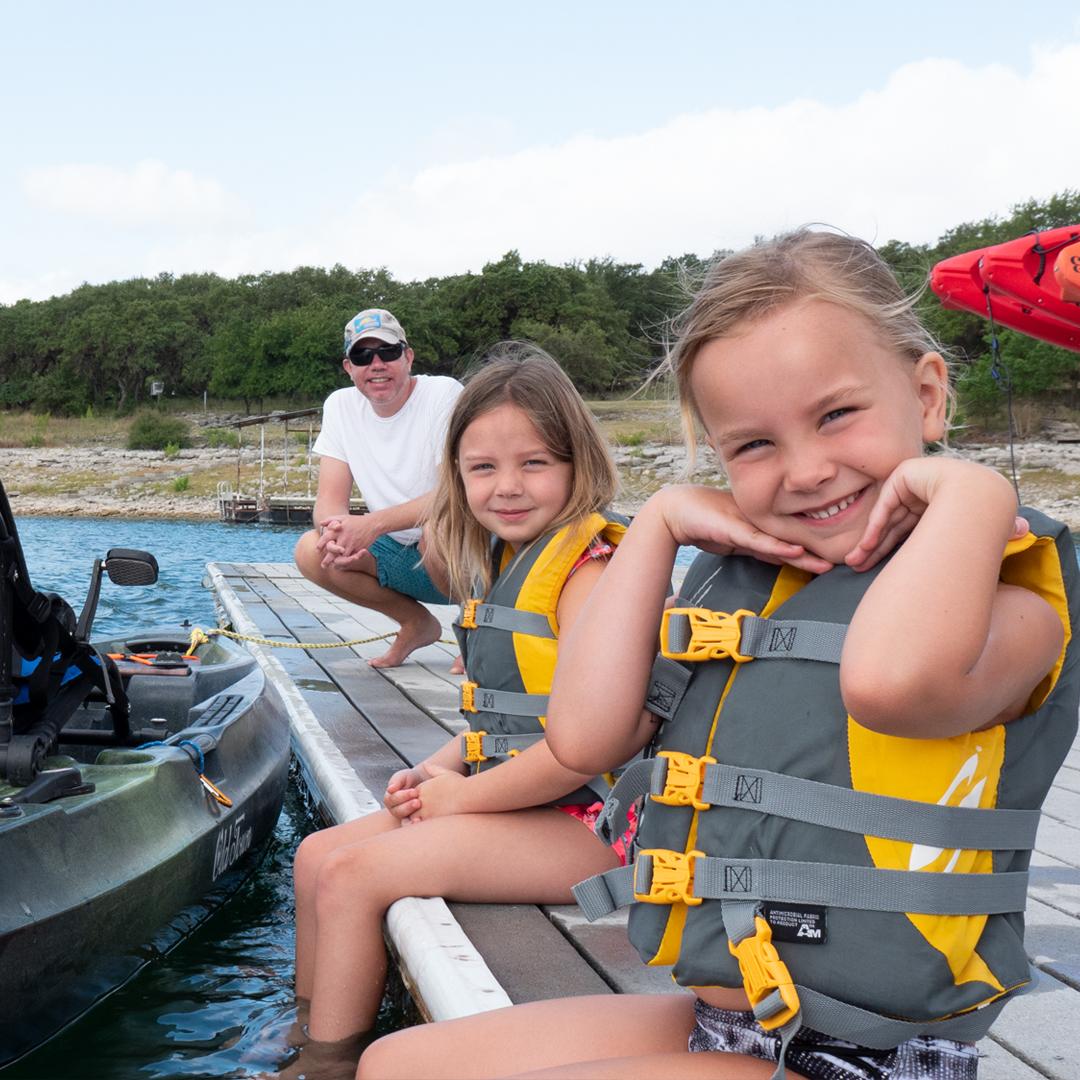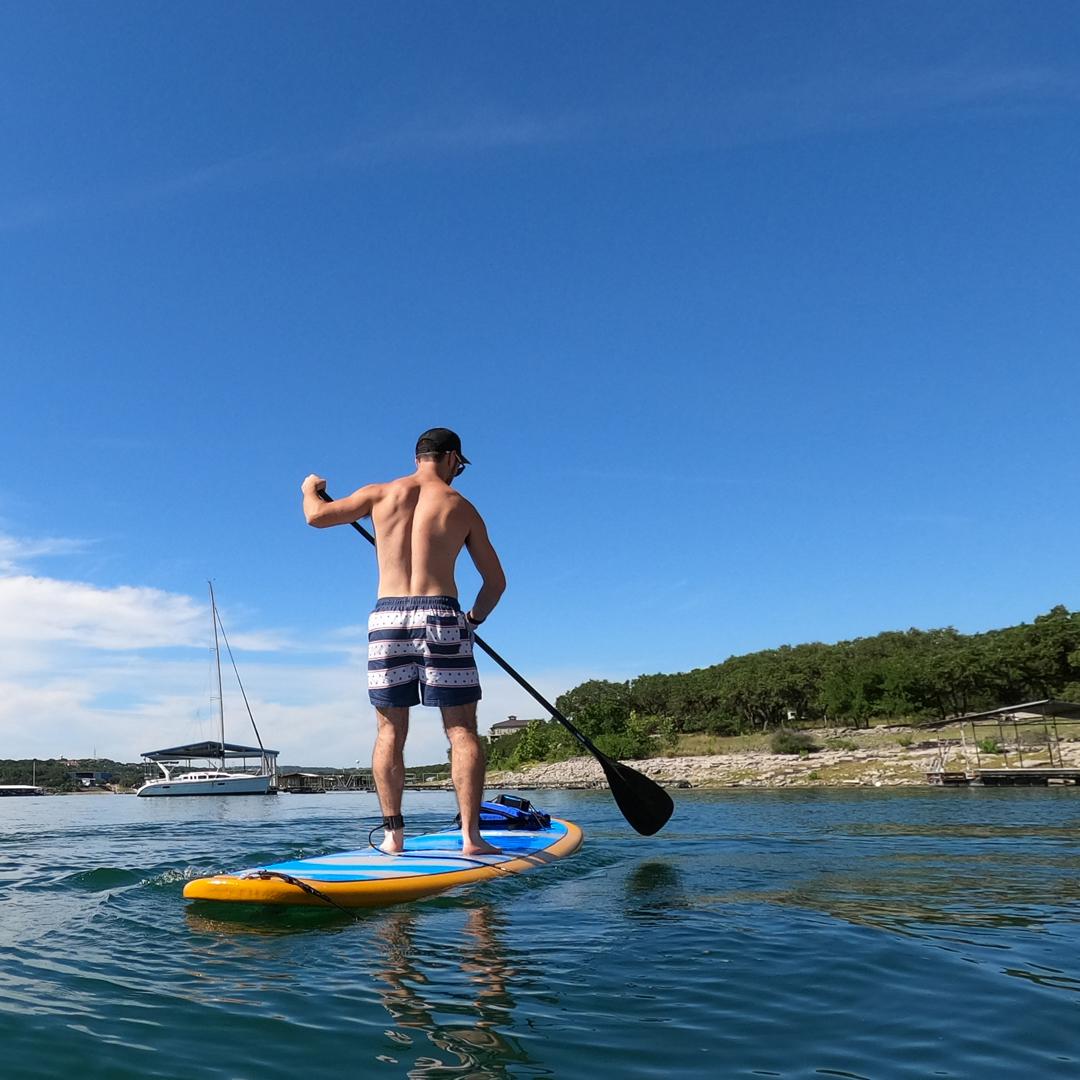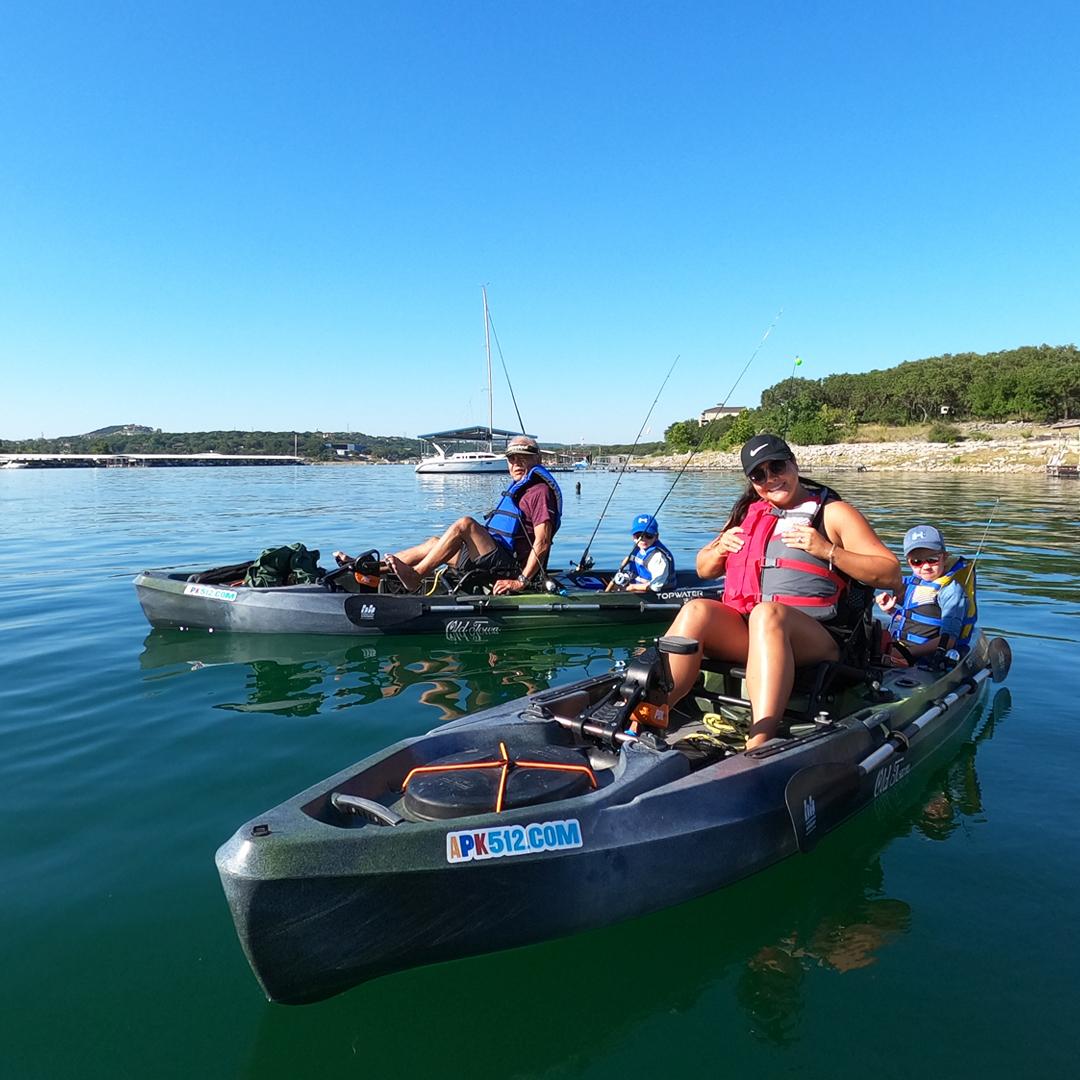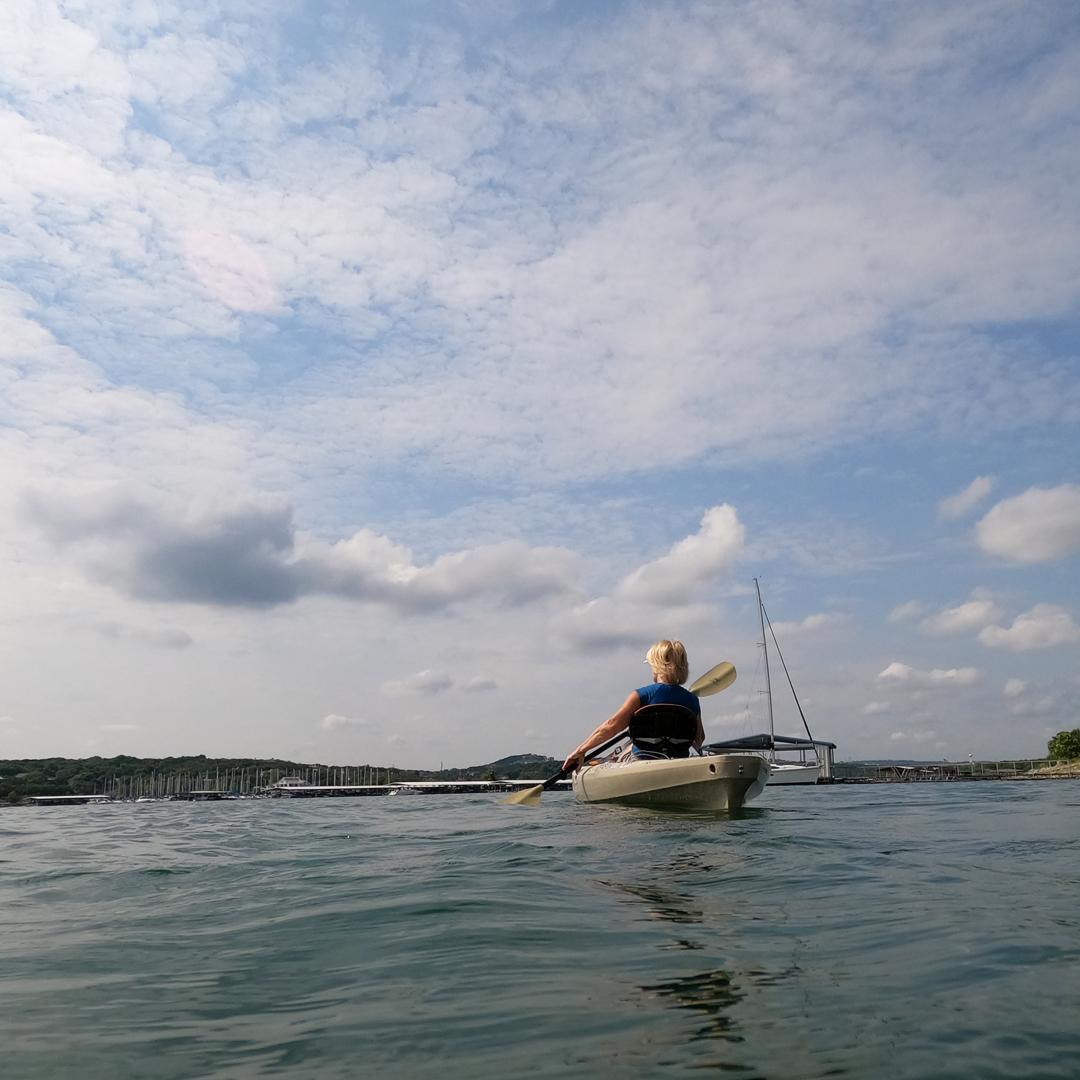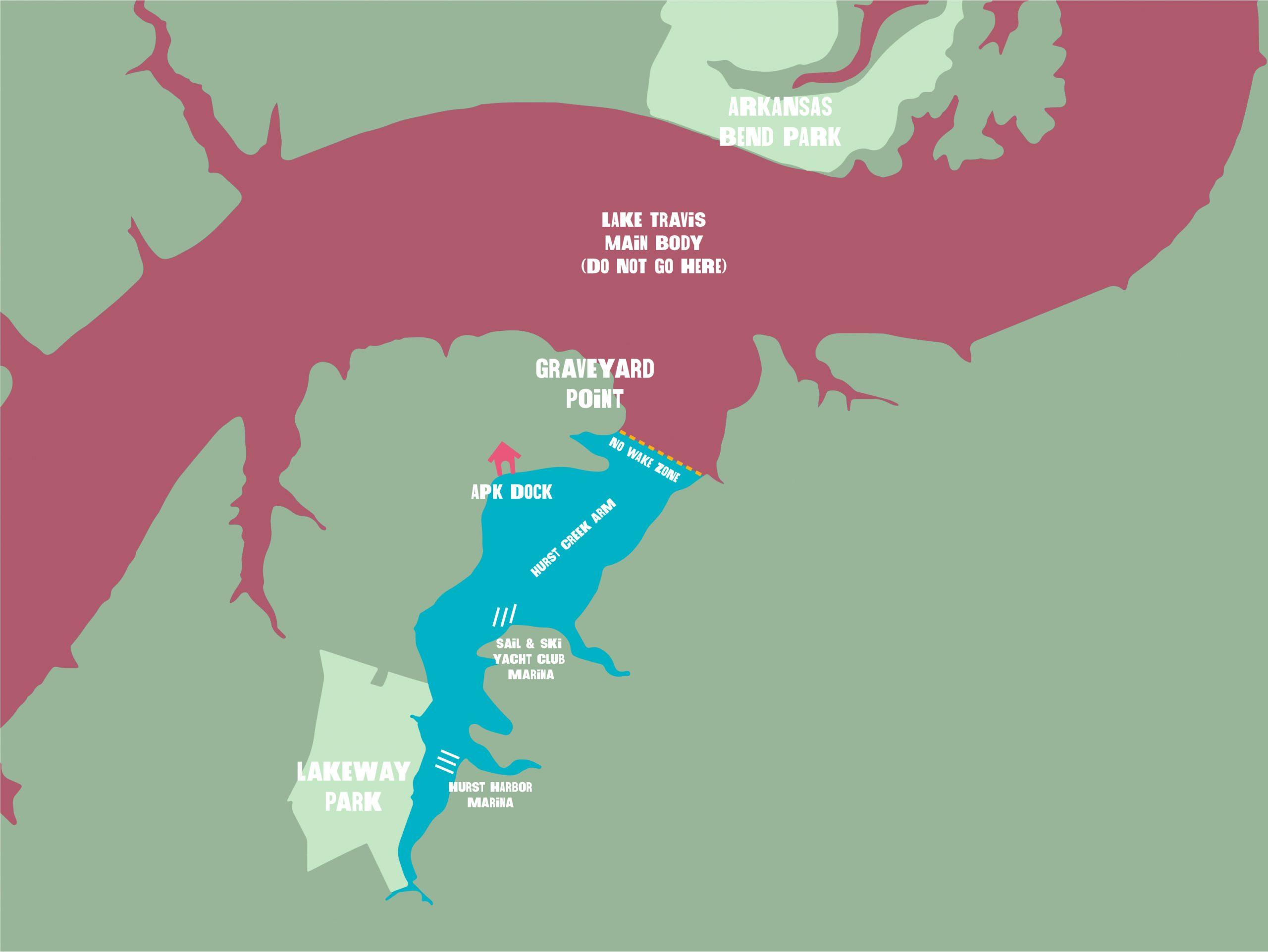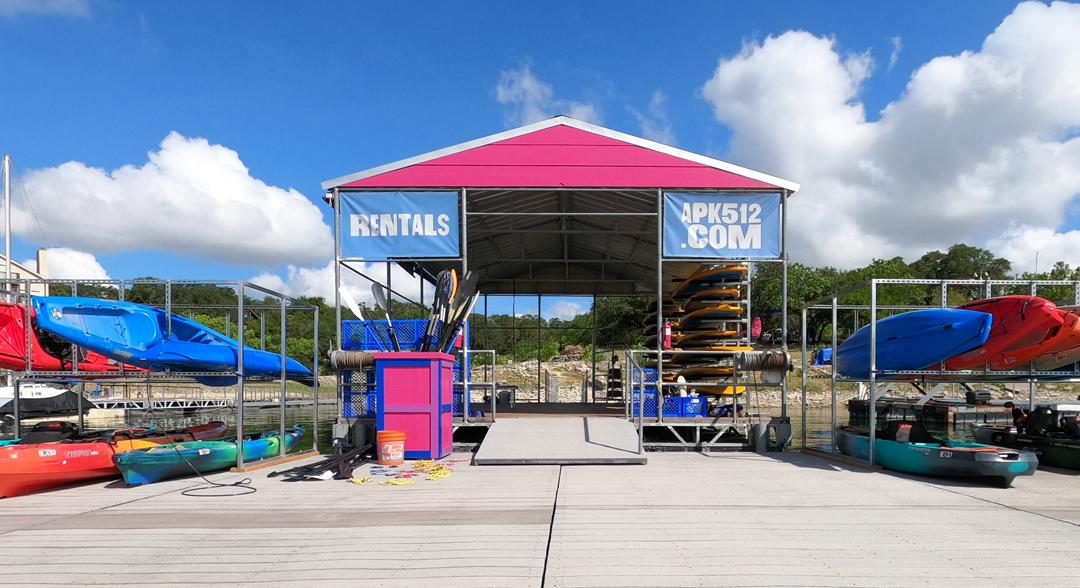 Down on the Dock
Our newsletter is the best way to get the inside scoop at APK as well as discounts, early access to events, and a bunch of other cool stuff!